Justin Schleifer is the President and a Co-Founder of Aspect Advisors. He has spent his entire career in compliance, beginning with non-profit fiscal sponsorship before transitioning into securities compliance as a ground-floor employee at Gordian Compliance Solutions. After Gordian, Justin joined Growth Capital Services as Chief Compliance Officer, prior to Aspect's founding in 2019.
As a consultant, Justin has been the outsourced Chief Compliance Officer for a large wealth manager, a fund-of-funds complex, an options-overlay adviser, an internet-based investment adviser/financial planner, a private placement custodian, and a private placement investment bank. His clients' strategies run the gamut of the alternative investment spectrum and range broadly from more traditional public/private equity to debt, volatility, robo-advisor services, and digital assets and cryptocurrencies. Justin has also served as the Financial Operations Principal for multiple broker-dealers.
Justin has extensive experience interfacing with the SEC, FINRA, the NFA, and state regulators on topics ranging from initial registration applications, business expansion applications, regulatory audits, enforcement proceedings, and arbitrations. He is a firm believer in understanding and appreciating all of the traits that make his clients unique in order to provide them with tailored advice specific to their needs.
Justin earned his Bachelor of Science degree in Hotel Administration, with a concentration in Business Law, from Cornell University. He holds FINRA series 7, 24, 27, 55, 66, 79 and 87 licenses, and serves on FINRA's Continuing Education Committee.
Jennifer Csaszar
Chief Growth Officer
Jennifer Csaszar holds the position of Chief Growth Officer and brings over 8 years of experience to the financial services industry. Prior to joining Aspect Advisors, Jennifer lead Business Development for the West Coast at MG Stover ($8B+ in AUA), a fund administration firm supporting the alternative investment industry specializing in private investment funds and digital asset strategies. Jennifer has experience working with PE/VC and Hedge Fund managers by providing insight on the financial services landscape as well as guidance on the initial stages of launching a private fund.
Based in San Francisco, CA, Jennifer founded the Northern California NextGen Committee for 100 Women in Finance, and is also a member of the Education Committee.
Jennifer earned a B.S. in Economics with an emphasis in Business from the University of Colorado, Boulder. Jennifer also earned a certificate in Finance from Harvard Business School.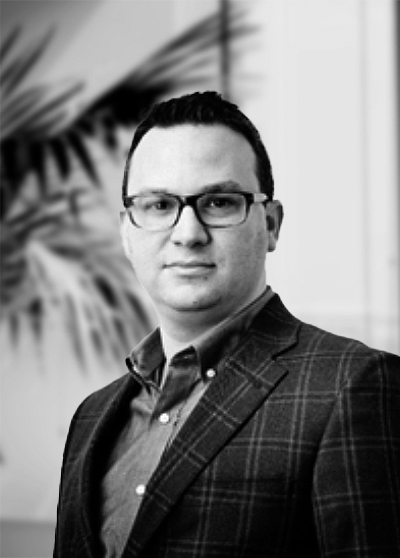 Jordan Jasser
Chief Financial Officer
Jordan Jasser is the Chief Financial Officer for Aspect Advisors. He has spent his entire career in Financial Services serving as CFO over the last 14+ years for Private Equity Funds, Hedge Funds and most recently a high-net-worth Single-Family Office. Prior to that, he was in public accounting for five years and then followed by some time at a fund administrator.
Based in New York, Jordan brings over 21 years of experience in leadership roles within the organizations he has been involved with and is focused on leading the efforts with the internal finance function while also working to support the needs of our clients in these areas as well.
Jordan earned his Bachelor of Science degree in Accounting and Finance, while attending The University of Buffalo.
Matthew Dunn, CFA
Principal Consultant
Matt Dunn is a Compliance Consultant with Aspect Advisors. Bringing over 18 years of experience in brokerage and advisory compliance, Matt has served as a CCO, Executive, and OSJ for Stratos Wealth Partners, a $15 billion AUM wealth management platform for independent advisors. Prior experience includes roles in internal audit and risk, and serving as CCO/ FinOP for a dual member hedge fund and money manager. Matt also has tenure with NASD / FINRA as an Associate Principal Examiner.
Matt's focus is on risk management, applying compliance practices to the unique business needs of each firm. His expertise in products, regulatory processes, and management provides for clear, comprehensive guidance for both brokerage and advisory compliance topics.
Matt holds a BA in economics from Cal State University, Northridge, is a CFA Charterholder, and has previously held FINRA (Series 6, 66, 24, 27, 31, and 53) licensed. He also holds an Ohio Life Insurance license.
Jim Smith
Principal Consultant
Jim Smith is a Principal Consultant and brings over 30 years of compliance and regulatory experience to Aspect Advisors. Jim's background includes working with broker dealers, registered investment advisers, private and registered funds. Jim has deep experience in the areas of regulatory exams, annual reviews, compliance culture, policies and procedures, compliance and risk training programs, performance marketing and advertising, testing programs, and mentoring compliance professionals. 
Prior to joining Aspect, Jim was a senior compliance consultant at Core Compliance & Legal Services, where he focused on investment adviser, broker-dealer, and private fund compliance programs. Prior to this, Jim was a member of the compliance team at Charles Schwab, where he focused on implementation of an enterprise-level compliance program and appropriate controls and the development of a firm-wide training program including operational risk, corporate compliance, broker-dealer, financial crimes, and information security, training 20K+ personnel on an annual basis. Jim has served as chief compliance officer with a number of large financial services firms during his career; most recently RS Investments, Inc. and BlackRock, Inc. 
Jim has held various securities licenses including Series 6, 7, 24, 26, 51 and 63, and is a current member of the National Society of Compliance Professionals (NSCP).  Jim has also been a presenter at industry conferences, and he volunteers within the community, serving as Co-President of his children's Parent/Teacher organization (PTO) and Chairman of the School Accountability Committee (SAC). 
Jennifer Singer
Principal Consultant
Jennifer Singer is a Principal Consultant for Aspect Advisors. In her role, Singer supports clients through the registration process, creation and implementation of their tailored compliance programs, assists with regulatory reporting, provides guidance and advice for the testing of policies and procedures, and helps direct the annual reviews process.
Prior to joining Aspect Advisors, Jennifer spent six years as a Compliance Associate at Energy Capital Partners, a private equity firm with AUM of ~$21B. As Compliance Associate, she supported all aspects of the firm's compliance program, from day-to-day monitoring of trading activities, onboarding of new clients and administration of the AML program, preparing regulatory filings and chairing the Side Letter Committee. Jennifer also has five years of experience with private equity firms focused on commercial real estate investing, where she participated in fund formation, deal structuring, and both Reg D and Blue Sky filings.
Jennifer earned a B.A. in Political Science with a minor in American History from San Diego State University, and a paralegal certificate from the University of San Diego.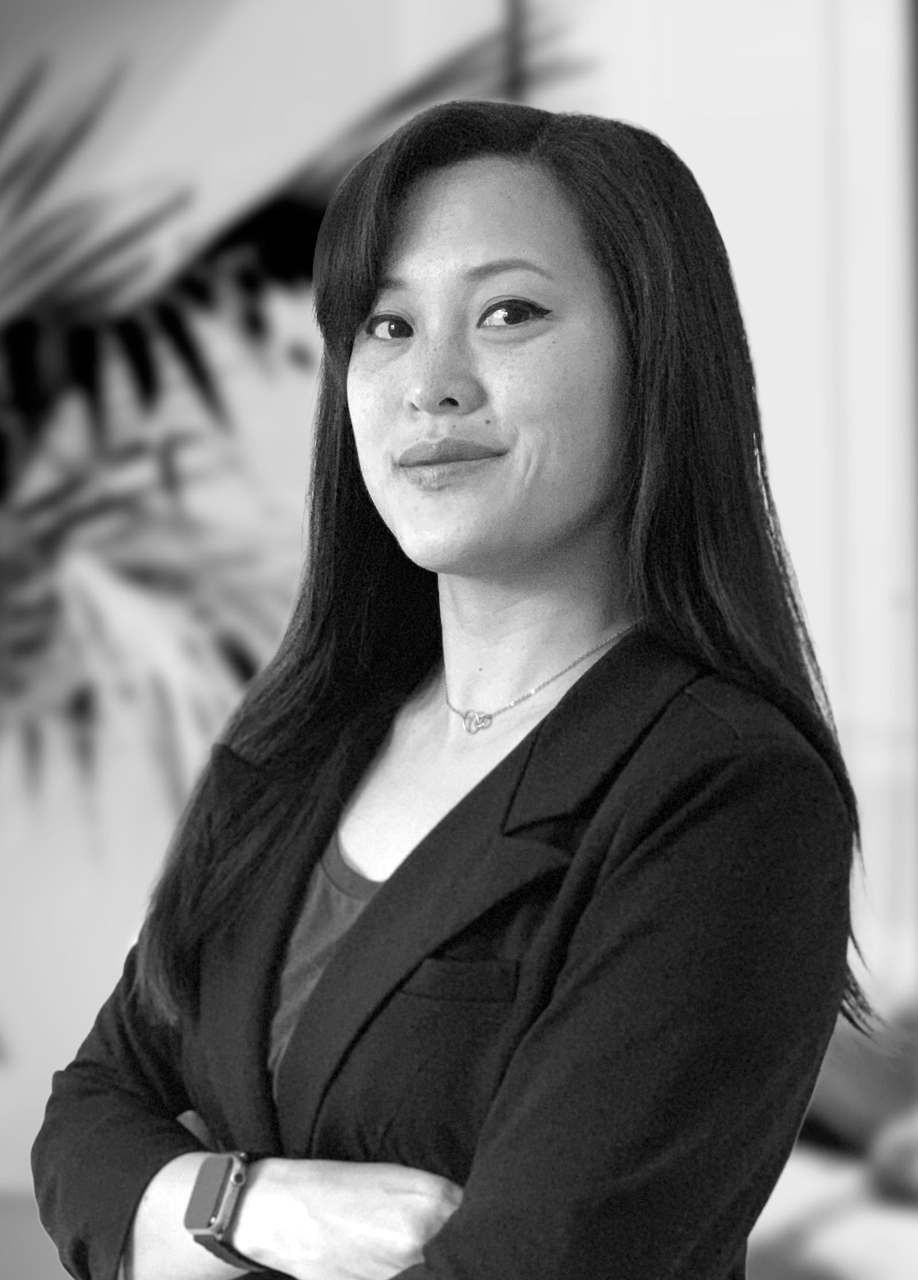 Diane Remer
Information Systems Manager
Diane Remer is the Information Systems Manager for Aspect Advisors. Her responsibilities at Aspect include overseeing IT infrastructure, managing endpoint and network security, and tending to any other technological or operational needs of the company.
Diane has over 10 years of IT experience and has worked for companies such as Google, Apple, and Microsoft. She has also been a project manager and operations manager at previous companies, which has taught her to prioritize long-term planning for scalability and how to stay cool headed in fast paced environments.
Diane earned a B.A. in Behavioral Sciences with a focus on Anthropology from San Jose State University. She is also an Apple Certified Macintosh Technician and Certified Casper Administrator.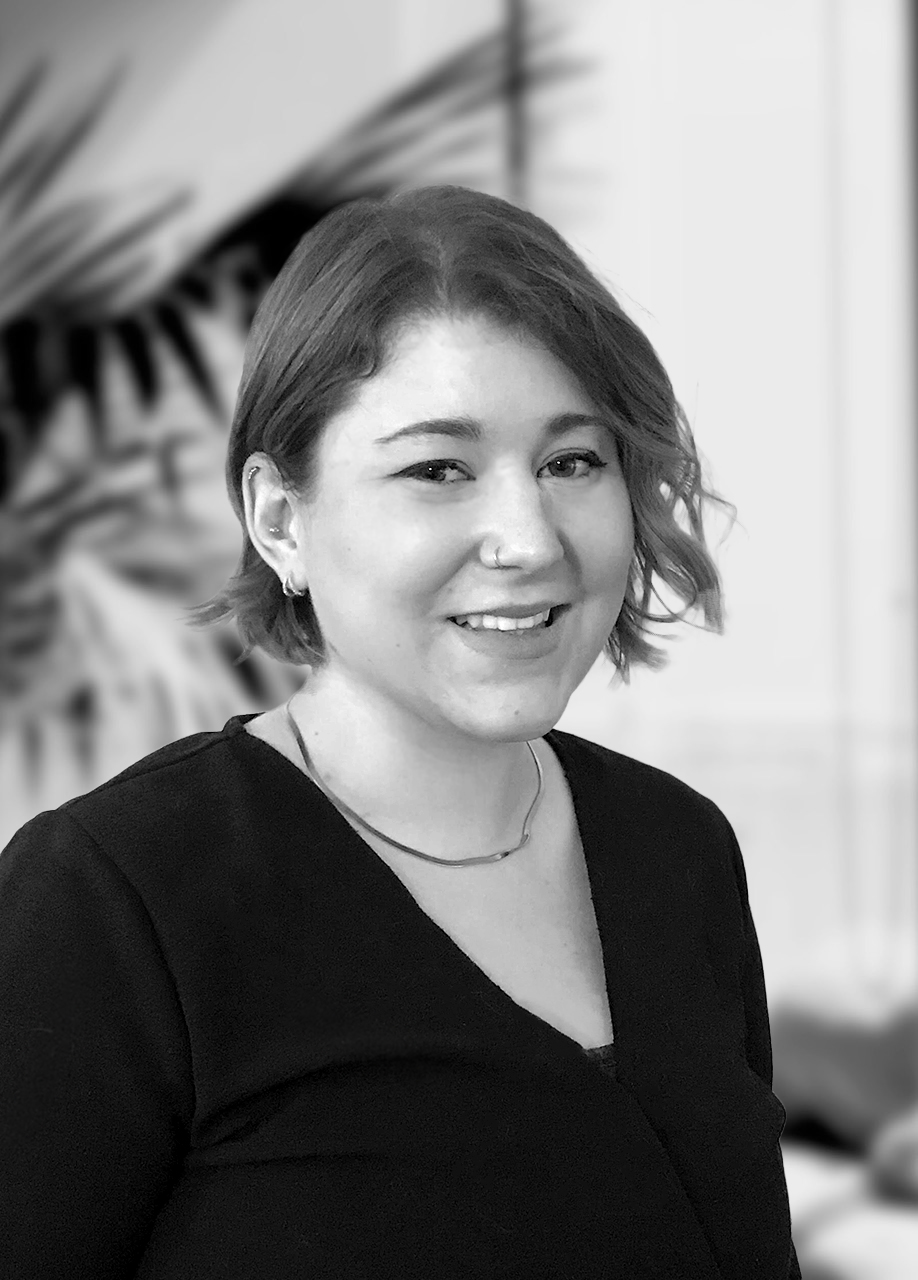 Courtney Rosiek
Operations Manager
Courtney Rosiek joined Aspect Advisors as a Project Manager in May 2021, having served in administrative and operational management roles previously in both the non-profit and for-profit sector. 
Courtney's most recent experience, as Member Services Manager for a FINRA member small firm, she oversaw the onboarding and maintenance of 80+ affiliate accounts.
Her interests include city planning, especially the development of bicycle infrastructure and urban foraging. In her spare time, she takes advantage of Buffalo, NY's brief summers by hiking and kayaking as much as possible.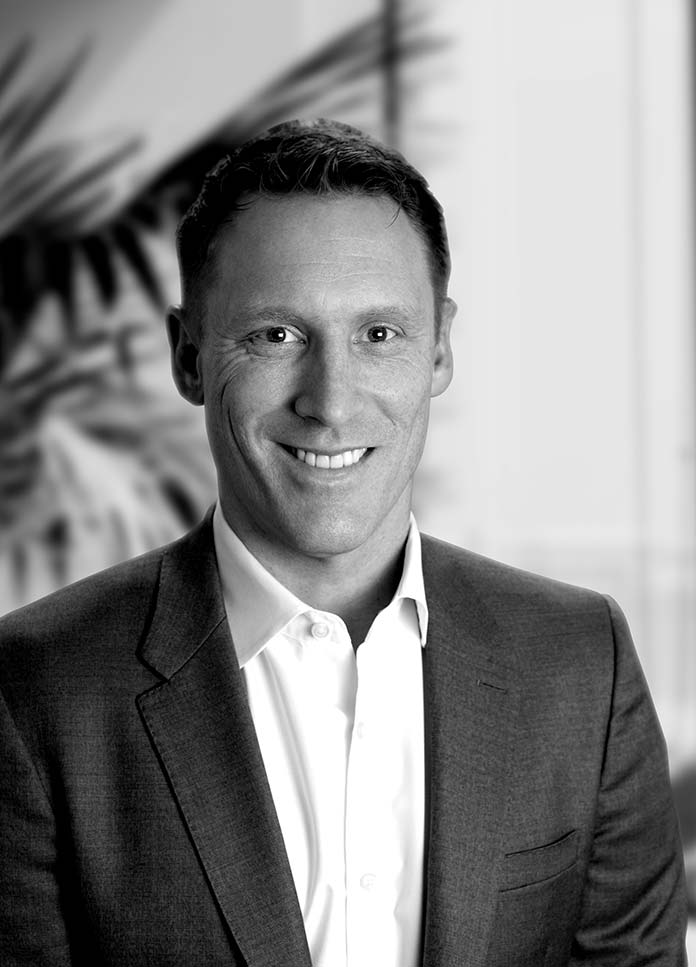 Bart Mallon
Advisory Board
Bart Mallon is a Co-Founder of Aspect Advisors and participates on our Advisory Board. He is also a Managing Partner and Co-Founder of Cole-Frieman & Mallon LLP, a successful boutique investment management law firm.
Bart has cultivated a successful career helping investment managers start and grow their businesses. His practice specializes in forming domestic and offshore hedge funds, private equity funds, and other types of pooled funds, as well as providing advice on management company operational issues, separately managed account structures, and registration and compliance matters. He is also the creator and manager of the prominent Hedge Fund Law Blog and has been quoted in a number of high-profile industry publications including the Wall Street Journal, Bloomberg Compliance Update, and Absolute Return + Alpha.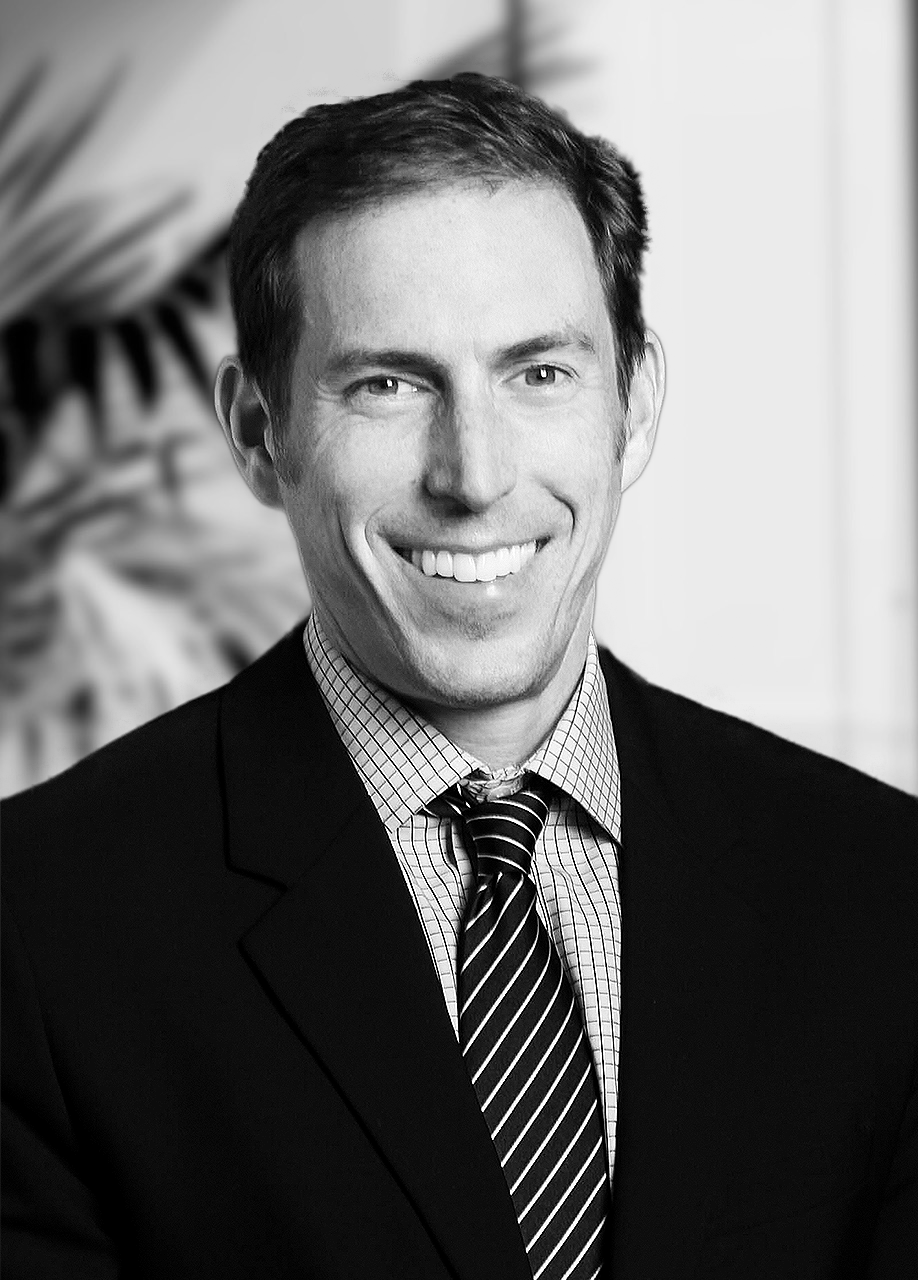 Karl Cole-Frieman
Advisory Board
Karl Cole-Frieman is a Co-Founder of Aspect Advisors and participates on our Advisory Board. He is also a Managing Partner and Co-Founder of Cole-Frieman & Mallon LLP, a successful boutique investment management law firm.
Karl has become a recognized authority in the compliance consulting industry. His extensive resume boasts of years of advising clients on critical transactional, operational and regulatory matters. His experience includes serving as General Counsel and Chief Compliance Officer of an SEC-registered hedge fund manager and Associate General Counsel of a multi-strategy hedge fund. He specializes in the formation of hedge funds, private equity funds, and other types of pooled investment vehicles.