Justin Schleifer
President & CoFounder
Justin Schleifer is the President and a Co-Founder of Aspect Advisors. He has spent his entire career in compliance, beginning with non-profit fiscal sponsorship before transitioning into securities compliance as a ground-floor employee at Gordian Compliance Solutions. After Gordian, Justin joined Growth Capital Services as Chief Compliance Officer, prior to Aspect's founding in 2019.
As a consultant, Justin has been the outsourced Chief Compliance Officer for a large wealth manager, a fund-of-funds complex, an options-overlay adviser, an internet-based investment adviser/financial planner, a private placement custodian, and a private placement investment bank. His clients' strategies run the gamut of the alternative investment spectrum and range broadly from more traditional public/private equity to debt, volatility, robo-advisor services, and digital assets and cryptocurrencies. Justin has also served as the Financial Operations Principal for multiple broker-dealers.
Justin has extensive experience interfacing with the SEC, FINRA, the NFA, and state regulators on topics ranging from initial registration applications, business expansion applications, regulatory audits, enforcement proceedings, and arbitrations. He is a firm believer in understanding and appreciating all of the traits that make his clients unique in order to provide them with tailored advice specific to their needs.
Justin earned his Bachelor of Science degree in Hotel Administration, with a concentration in Business Law, from Cornell University. He holds FINRA series 7, 24, 27, 55, 66, 79 and 87 licenses, and serves on FINRA's Continuing Education Committee.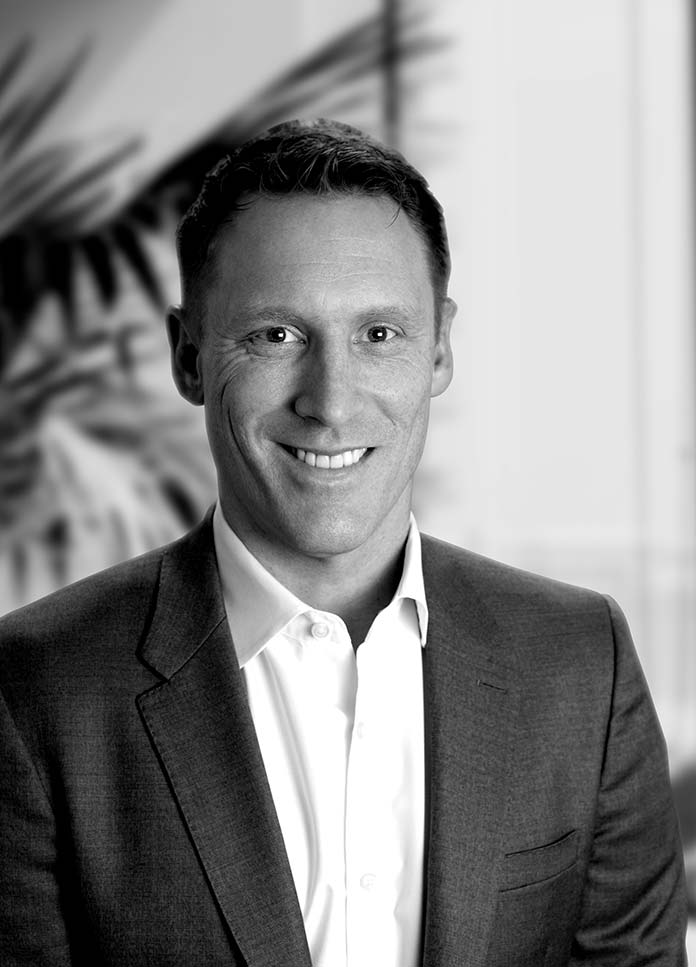 Bart Mallon
Chief Executive Officer
Bart Mallon is the CEO and a Co-Founder of Aspect Advisors. He is also a Managing Partner and Co-Founder of Cole-Frieman & Mallon LLP, a successful boutique investment management law firm.
Bart has cultivated a successful career helping investment managers start and grow their businesses. His practice specializes in forming domestic and offshore hedge funds, private equity funds, and other types of pooled funds, as well as providing advice on management company operational issues, separately managed account structures, and registration and compliance matters. He is also the creator and manager of the prominent Hedge Fund Law Blog and has been quoted in a number of high-profile industry publications including the Wall Street Journal, Bloomberg Compliance Update, and Absolute Return + Alpha.
Amanda Brown
Chief Operations Officer
Amanda Brown is the Chief Operations Officer for Aspect Advisors.  Amanda is responsible for coordinating the various teams, vendors, projects and technologies that support both the Aspect team and our clients.
Amanda brings over 20 years of experience in business leadership, project management, strategic planning, marketing communications, staff training and membership services.   Her top priority is ensuring that the firm's customer service is top-notch, and she is dedicated to continuous performance improvement and ensuring compliance with regulatory requirements governing business practices.
Amanda earned a B.S. in Nursing with a Psychology minor from Edinboro University of Pennsylvania, and a management certificate from Wharton Business School. She holds FINRA series 24, 63 and 82 licenses.
Aric Chang
Compliance Consultant
Aric Chang is a Compliance Consultant for Aspect Advisors. Prior to joining Aspect, Aric was a Legal Assistant at Sanford Heisler Sharp, LLP, where he provided legal analysis for cases related to business in general and, more specifically, mergers and acquisitions. Aric has also served as an intern for the U.S. Department of State, where he conducted research on foreign companies. During his time as a student at UC Berkeley, Aric coached the university's Model United Nations team and served as Editor-in-Chief of the Berkeley Student Journal for Asian Studies.
Aric earned a B.A. with Honors in Political Science with a concentration in International Relations and Asian Studies with a focus on China from UC Berkeley. He holds FINRA series 7, 24 and 65 licenses.
Diane Remer
Information Systems Manager
Diane Remer is the Information Systems Manager for Aspect Advisors. Her responsibilities at Aspect include overseeing IT infrastructure, managing endpoint and network security, and tending to any other technological or operational needs of the company.
Diane has 10 years of IT experience and has worked for companies such as Google, Apple, and Microsoft. She has also been a project manager and operations manager at previous companies, which has given her the drive to prioritize long term planning for scalability and provide white-glove customer service.
Diane earned a B.A. in Behavioral Sciences with a focus on Anthropology from San Jose State University. She is also an Apple Certified Macintosh Technician and Certified Casper Administrator.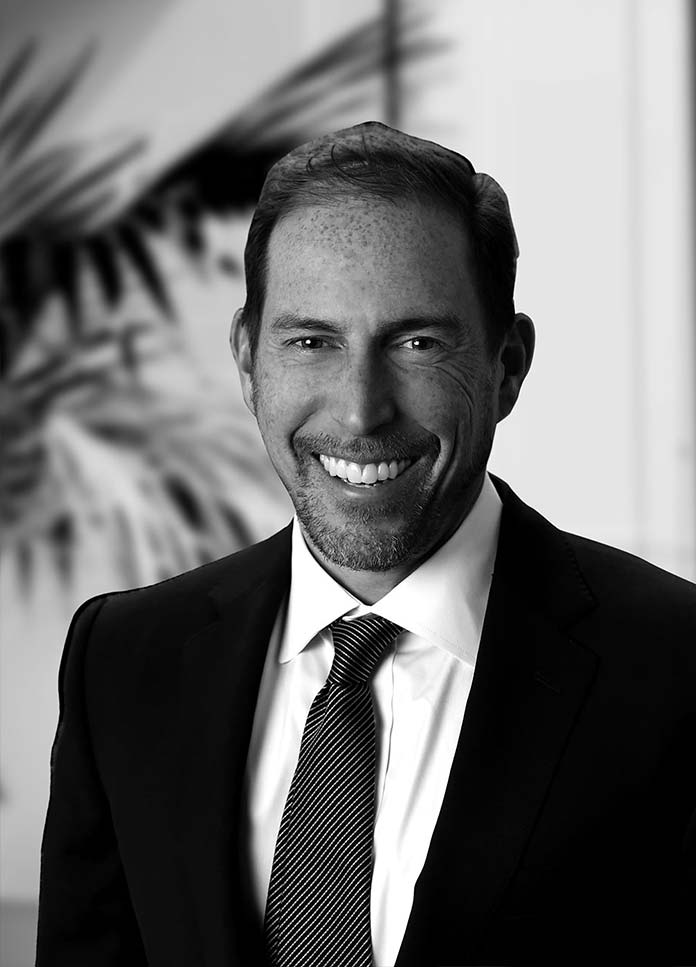 Karl Cole-Friedman
Advisory Board
Karl Cole-Frieman is the CEO and a Co-Founder of Aspect Advisors. He is also a Managing Partner and Co-Founder of Cole-Frieman & Mallon LLP, a successful boutique investment management law firm.
Karl has become a recognized authority in the compliance consulting industry. His extensive resume boasts of years of advising clients on critical transactional, operational and regulatory matters. His experience includes serving as General Counsel and Chief Compliance Officer of an SEC-registered hedge fund manager and Associate General Counsel of a multi-strategy hedge fund. He specializes in the formation of hedge funds, private equity funds, and other types of pooled investment vehicles.